Applications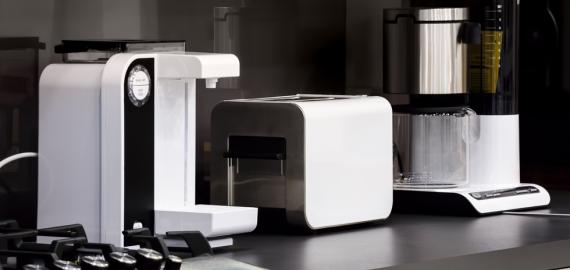 Small Electric Appliances
Temanit ® is the first choice for applications in the field of small household appliances - our materials have excellent processing properties and produce parts that lend themselves to flawless assembly. The materials' ability to adapt perfectly to any application renders them highly cost-efficient.
Consumer Electronics
The various areas of consumer electronics require the design of complex part geometries. This, in turn requires sophisticated engineering performance and must also be reflected in the choice of material. Temanit ®'s optimal properties and wide range of possible applications are invaluable in this regard.
Public Transport
The equipment used in public transport is subject to stringent safety guidelines. Temanit ® is characterized by its particularly low heat release rates (HRR) and smoke toxicity and is the first choice for safety-critical components in this sector.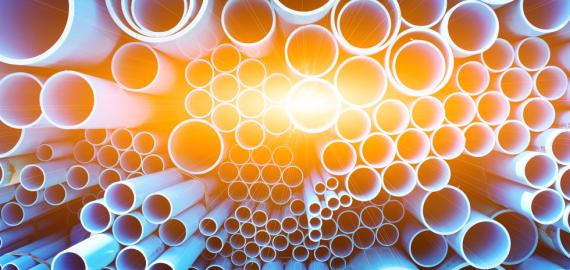 Construction Industries
Our materials for extrusion applications offer outstanding processing properties and guarantee a superior level of performance, enabling a broad range of fire protection standards to be fulfilled. Temanit ® has an excellent cost structure and is suitable for profile and pipe applications.
Automotive Applications
The requirements placed on engine compartment materials are wide-ranging and often call for a certain degree of compromise in terms of their implementation. Temanit ® offers appropriate solutions for these applications and provides a genuine alternative to existing options due to its high chemical resistance and wide range of possible uses.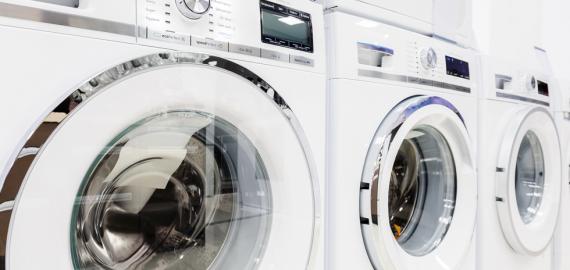 Large Electrical Appliances
In addition, Temanit ® is used as a halogen-free flame-retardant material in load-bearing bolted parts in large electrical appliances. Thanks to its excellent combination of mechanical and flame-retardant properties, it enables complex parts to be realized and implemented cost-effectively.